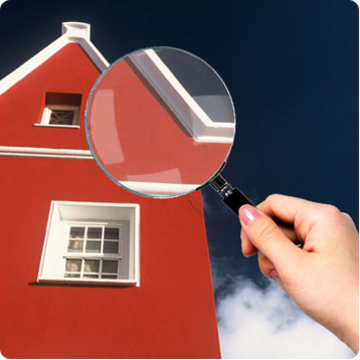 The home inspector you hire in Lake Forest says a lot about who you are. When you call on Ingraffia Home Inspections at (714) 371-8422, you will choose a company that is dedicated to providing you with the utmost home inspection service. For the better part of a decade, our technicians have been providing Orange County and the rest of Southern California with unsurpassed real estate inspections.
While most people choose to go with an inspection company that offers the lowest price, they may not always be getting the best deal. You've heard the slogan "You get what you pay for", and the same goes for home inspection companies that offer a bid substantially lower than other companies.  Unfortunately, many crucial items may be missed, including foundation cracks, mold and mildew, or even stress cracks in the home's frame.
When IHI arrives at your home, we will look over the condition of your home's foundation, structure and overall property, such as any pools, spas, and other mechanical equipment you may have.  You can get a better idea of all of the services we offer and our pricing by visiting our Items Inspected page of our website, as well as our pricing page.
Ingraffia Home Inspections is very competitively priced in today's market, and will ensure that we will find all of the areas of your home that need attention.  So whether you are looking to purchase a home and want a pre-purchase inspection, or you are looking for a new home purchase inspection, we can help. Our staff is ready for your call to (714) 371-8422 and we want your home inspection in Lake Forest to be successful.